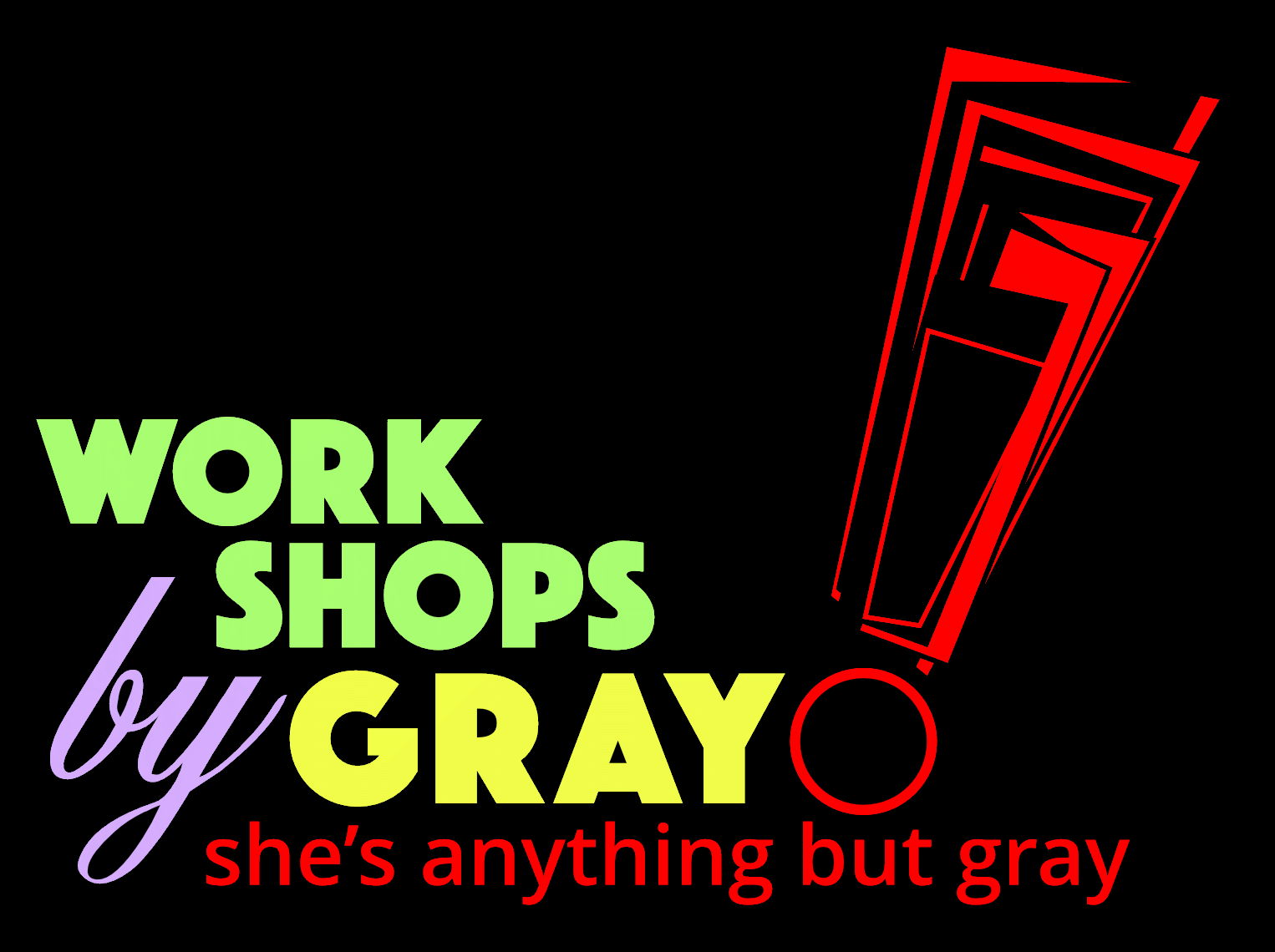 Fee Schedule for Domestic Workshops
Text and Academic Authors (TAA) will co-sponsor a limited number of virtual scholarly writing workshops for faculty anywhere in the 50 United States. With TAA co-sponsorship, the hosting fee is $1,000 per workshop for the scholarly writing workshop and $1,000 for each additional workshop (on any topic) given during the same academic year at one institution.
​
The fee includes:
One two-hour virtual workshop (Publish & Flourish or the first day of Applying the Ten Steps of Publish & Flourish)

Up to 65 one-year TAA memberships (per institution)

Tara Gray's eBook for each registrant: Publish & Flourish: Become a Prolific Scholar
TAA will handle registration, providing one registration link to collect the information that will be used to deliver the workshop login details, the TAA membership, and the eBook.
TAA will provide email templates to promote the events and memberships together.
TAA is a non-profit, 501c(3) devoted to helping textbook and academic authors thrive. For more information on TAA and the resources available through membership visit TAAonline.net.
Without TAA co-sponsorship, the fee for the first scholarly writing workshop is $2,000 and no TAA memberships or books are provided.
Workshops on topics other than scholarly writing are $2,000 for the first workshop and $1,000 for subsequent workshops.
Fee Schedule for International Workshops
Internationally, the fee for the first virtual workshop is US$2,000 and subsequent workshops given at the same institution during the same year are US$1,000. Kindle books can be purchased for US$10.