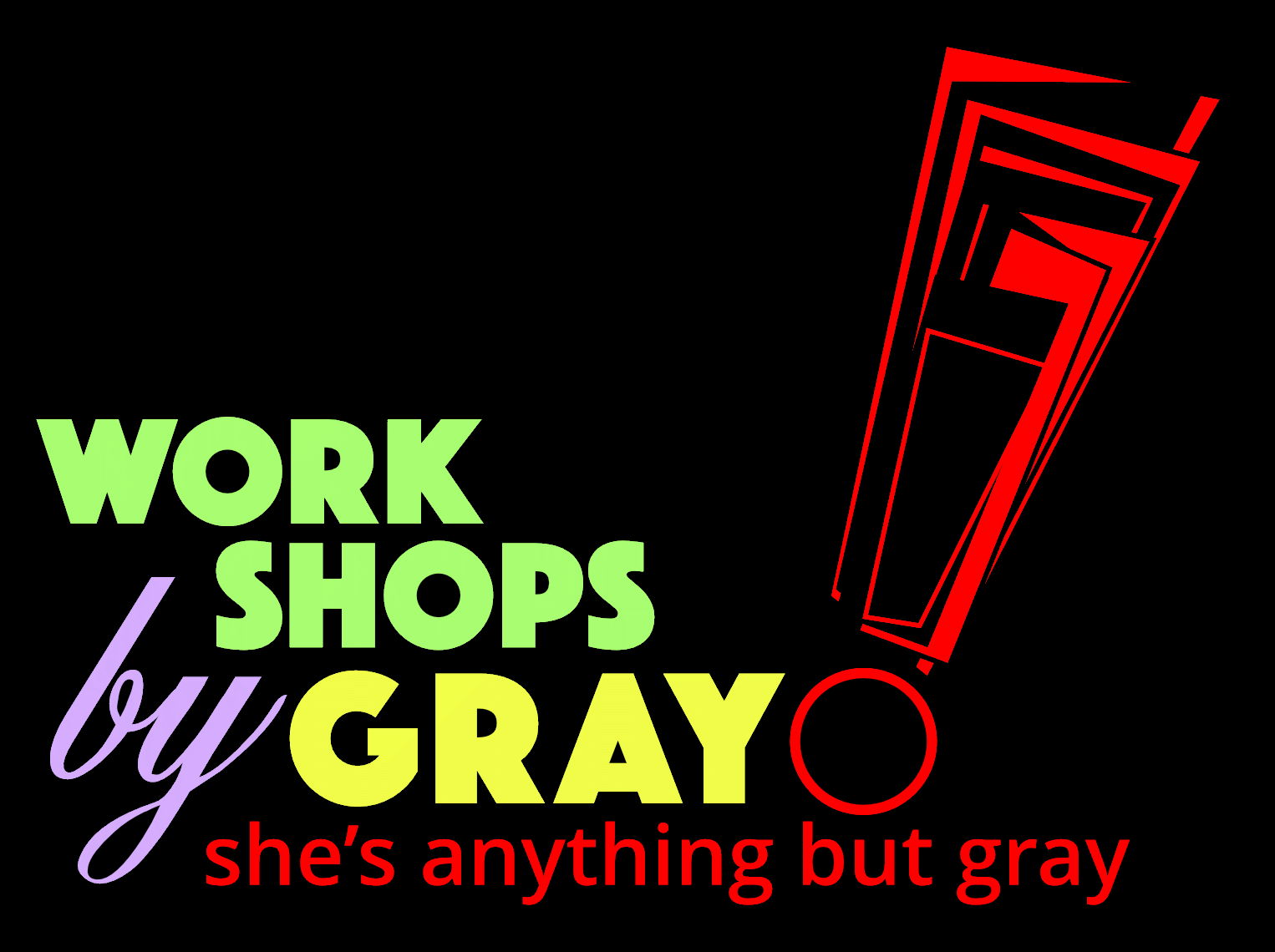 Triple your productivity. Get glowing reviews. Write prose that is clearer, better organized, and more compelling. Publish in better journals and get more grants.
Many scholarly writers are educated at the School of Hard Knocks, but it's not the only school, or even the best. Even when you can't work harder, there are important ways to work smarter. Much is known about how to become a better, more prolific scholar–and anybody can. Ten elegantly simple steps will show you how.
Workshop participants who followed the steps were studied and 95% of almost 100 participants reported that their writing improved. The average participant also increased the number of manuscripts submitted from a rate of two manuscripts per year to nearly six.* You can too.
​
Write
Step 1: Write daily for at least 15–30 minutes.
Step 2: Record your minutes spent writing–share records daily.
Step 3: Write informally from the first day of your research project.
Step 4: Outline your manuscript based on an exemplar.
Revise
Step 5: Find or write a key sentence for each paragraph.
Step 6: Make a list of key sentences as an after-the-fact outline.
Step 7: Seek informal feedback before formal review.
Step 8: Respond effectively to feedback.
Step 9: Read your manuscript out loud.
Step 10: Kick it out the door, and make 'em say, "Yes!"
​
*Gray, T., Madson, L., & Jackson, M. (2018). Publish & Flourish: Helping scholars become better, more prolific writers. To improve the academy: A journal of educational development, 37, 243-256. https://doi.org/10.1002/tia2.20081
Workshop Formats
Publish & Flourish: Become a Prolific Scholar is a fast-paced and highly interactive workshop about the ten steps listed above. It includes seven poll questions, three individual reflections, one paired activity, and about 25 questions and comments posed by participants and responded to by the presenter, creating a true dialog. This one-time virtual workshop can be shared in two hours.
Applying the Ten Steps of Publish & Flourish is a five-part workshop retreat. One or more steps are introduced daily and each participant spends the rest of the time applying those steps to a manuscript that they bring to the workshop. This five-part virtual workshop series meets for 90 minutes five times over the span of a week or once a week over five weeks. The workshop is for new participants or participants who have taken the two-hour workshop. The five-part series of workshops are described below.
Applying the Ten Steps of Publish & Flourish
​
Day 1 • Write Daily
Only 12% of scholars succeed in writing daily, and they outperform those who don't by a factor of 2.7. But how do you get started and keep going? In this workshop you will learn about and practice time-tested methods for breaking out as a writer!
Before the workshop, identify a topic you would like to write about, especially a new one.
​
Day 2 • Organize Your Paper around an Exemplar
Many successful writers outline an exemplar (outstanding publication or grant proposal) on a subject close to theirs. Then, they outline their own paper accordingly, in a mirror-like approach. Learn how to apply these skills to one section of a manuscript that you develop or revise at the workshop.
Before the workshop, identify and have on hand an exemplar for a topic you'd like to write about—or are already writing!
​
Day 3 • Write Key Sentences for your Manuscript and Paragraphs
Two experienced journal editors assert that the number one reason that journal manuscripts are not accepted is that they lack a single sentence that summarizes their hypotheses, arguments, or research questions. Another writing scholar reports that when he reviews manuscripts, he helps scholars most with topic or key sentences. That's because writing key sentences is not easy until you know the drill! Come learn how to write keys for your manuscript as a whole and for its paragraphs.
Before the workshop, identify 10 paragraphs you'd like to revise, but not from a methods section, please.
​
Day 4 • Outline your Manuscript after You Write It by Making a List of Key Sentences
On Day 3, we wrote or found key sentences in each paragraph, working on the organization of paragraphs. Today, we work on the organization of a whole manuscript by making a list of key sentences and checking that list for organization between paragraphs.
If you participated in Day 3, plan to revise that same manuscript.

If you did not participate in Day 3, identify about 10 paragraphs that you would like to re-organize, but not from a methods section, please.
​
Day 5 • Polish and Publish
It's hard to put the finishing touches on a manuscript—and send it off for review. But that's exactly what scholars have to do. Come learn pitfalls to avoid and ways to make sure your manuscript is well polished.
Before the workshop, identify about 10 paragraphs you would like to polish to a fine shine!
What Participants Say
"Your methods changed my writing life. For the four years before the workshop, I wrote or revised 44 pages a year, but in the four years after, I wrote or revised 220 pages per year—five times as much!"
"I have adopted the 15 minute model along with other suggestions from Tara Gray. It has been about two weeks and I have hammered out a publication for submission and started the next one."
"I decided to try these steps on a paper I had been trying to put together for five years. Four weeks later, the paper is out for review."
"The last two manuscripts I submitted were accepted without revisions! I attribute my success to the steps I learned from Publish & Flourish."
"The workshop will give you a great framework for creating and revising your writing for the rest of your life."