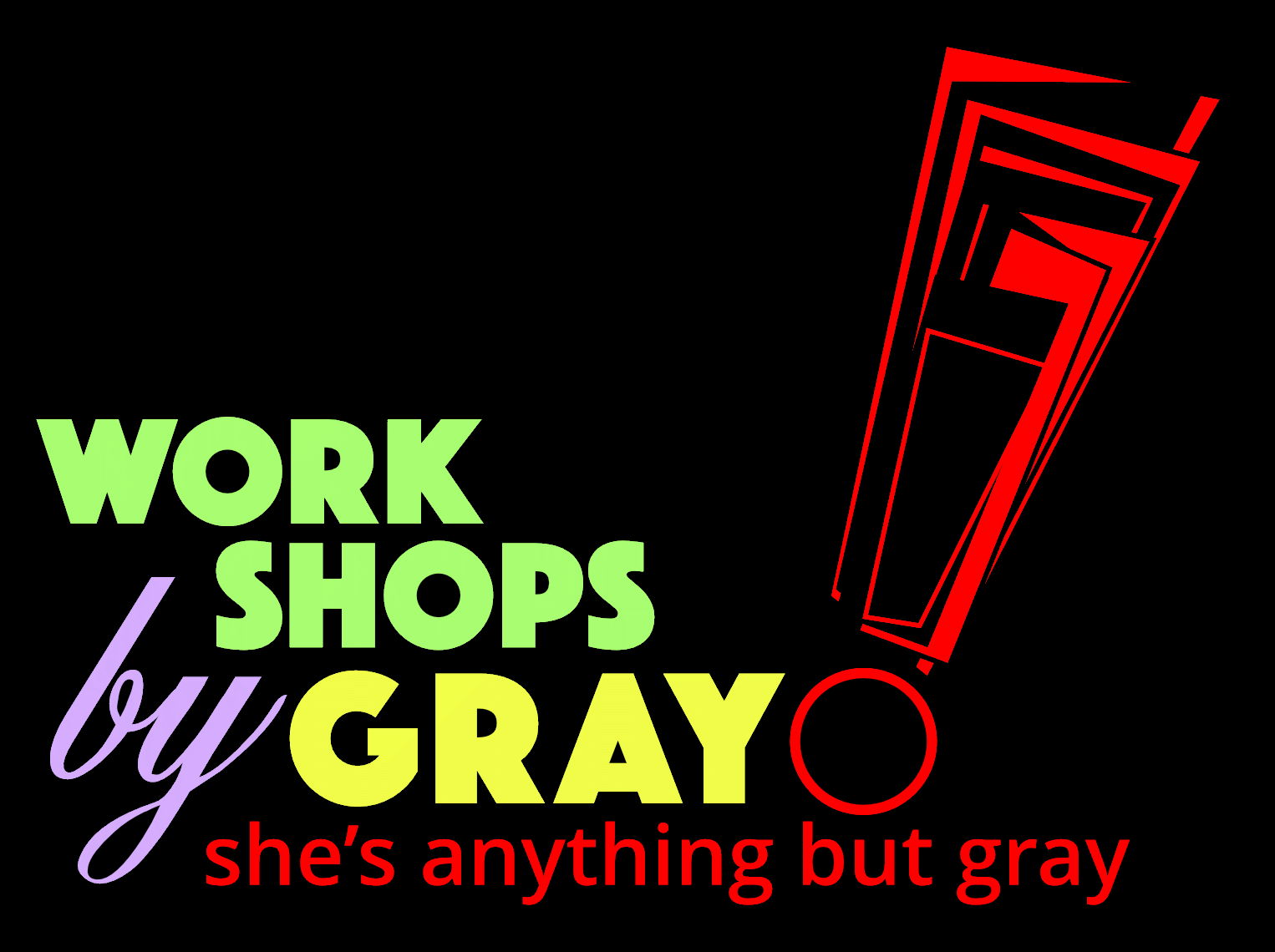 The best studies find that engaging your students by regularly interjecting short activities into lectures doubles student learning. Come discuss the research and participate as ten of the best activities are modeled.
1. Flip your classroom
2. Ask before you tell
3. Use gentle cold-calling (Socratic questioning)
4. Quiz daily (without grading all the quizzes)
5. Work with clickers or "colored cards"
6. Clear out the cobwebs
7. Assign one-minute papers
8. Use Write–Pair–Share
9. Ask me three questions
and
10. Learn to love them
As you participate in the workshop, decide what new steps you want to take in the classroom. Draft your steps and share them with others.
What Participants Say
"If you can attend only one workshop on teaching, make it this one."
"Tara knows her stuff. She not only teaches you the theory and empirical research, she demonstrates each method."
"Tara covered the gamut of pedagogical methods in just two hours and the time flew by."
Virtual Workshop Format
This virtual workshop is two hours long.